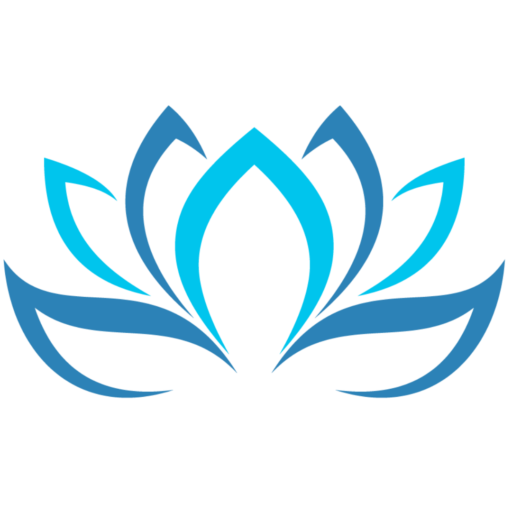 Verena Dedekind – aka Yogamelia – is a 500hr RYT based in Crassier (Nyon), Switzerland
She began her yoga journey 14 years ago in 2008 when, while working 60-hour weeks and spending more nights in hotels than at home, she suffered from a burnout. Determined to get her health back on track, she joined a week-long yoga intensive in Switzerland and yoga became a key part of her life.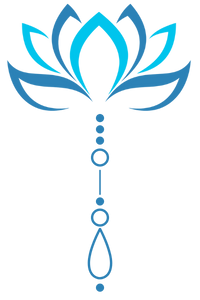 Yoga for Motherhood & life
Verena completed her first 200-hour yoga teacher training with the Africa Yoga Project in Nairobi, Kenya. She went on to complete her pre- and postnatal training in 2019 with Bliss Baby Yoga, while pregnant (and subsequently postpartum) with her daughter Amelia. An eternal student, Verena has just completed her 500-hour advanced teacher training with Brett Larkin.
Initially drawn to the powerful, meditative nature of the Ashtanga practice, since having her daughter, Verena has gravitated towards teaching – and practising –  vinyasa flow, yin and restorative, as well as pregnancy and postnatal yoga.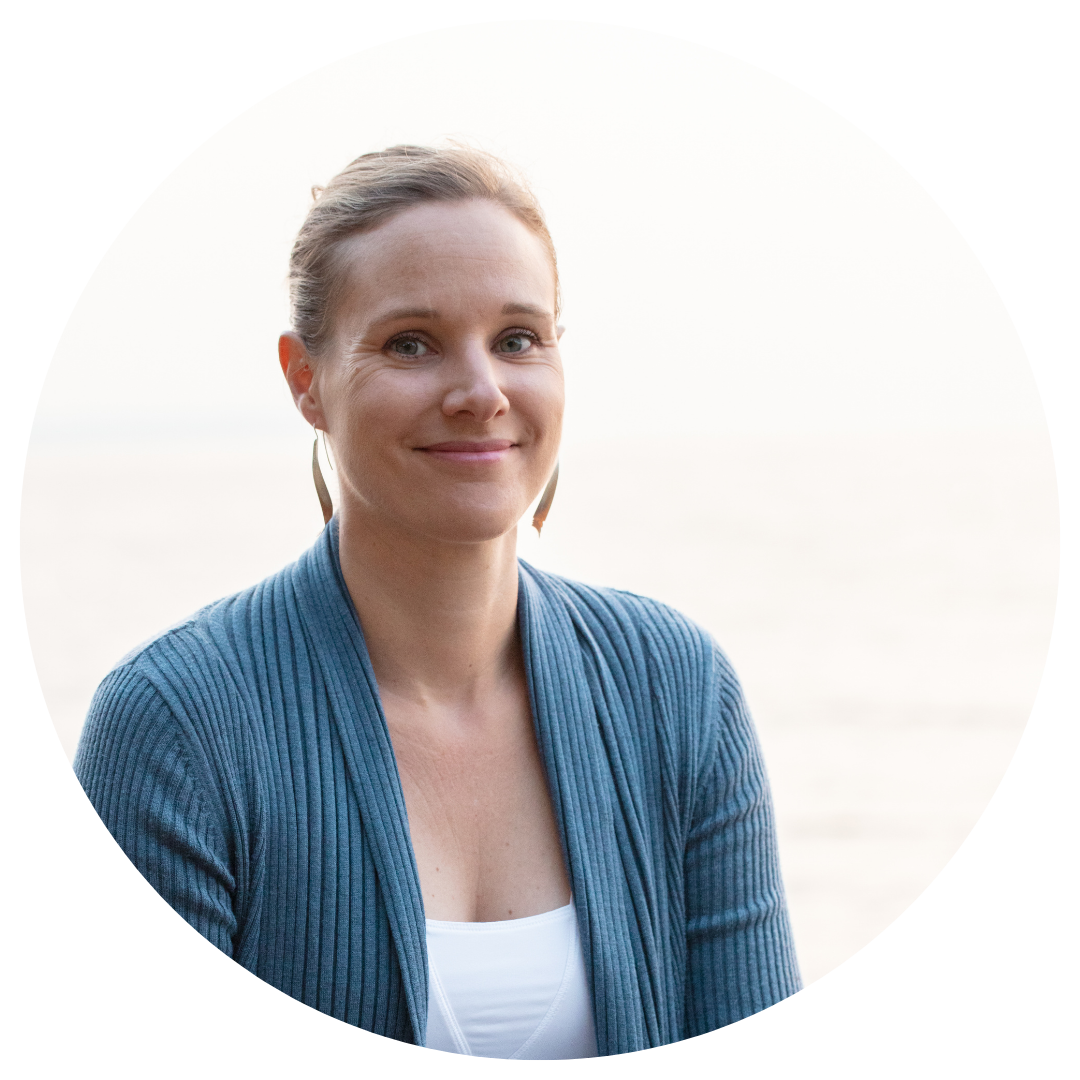 Verena's Philosophy
Verena credits yoga as a steady companion and lifeline during times of upheaval. As a busy mum juggling her passions – a demanding career in global health and a thriving yoga business – she understands first hand the pressures we all face and knows what a powerful tool yoga is for finding balance, reducing stress and optimising our physical and mental health.

Known for her pragmatic approach, Verena combines her passion for yoga and meditation with Mindfulness-Based Stress Reduction, nutrition, ayurveda and aromatherapy to create a multi-layered approach to wellbeing. She continues to deepen her learning by studying regularly with teachers who inspire her, such as Petri Räisänen, Kino MacGregor, Grischa Steffen and Caroline Kila.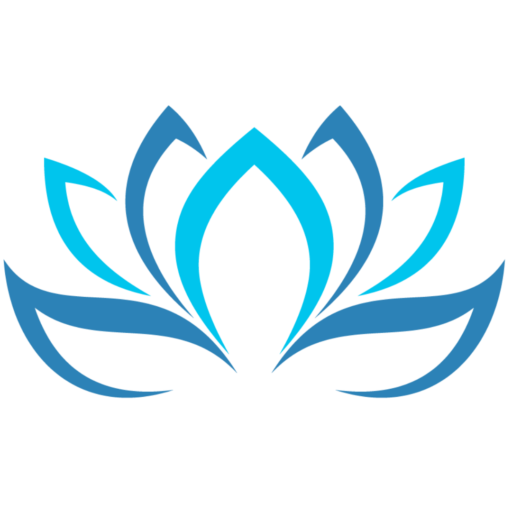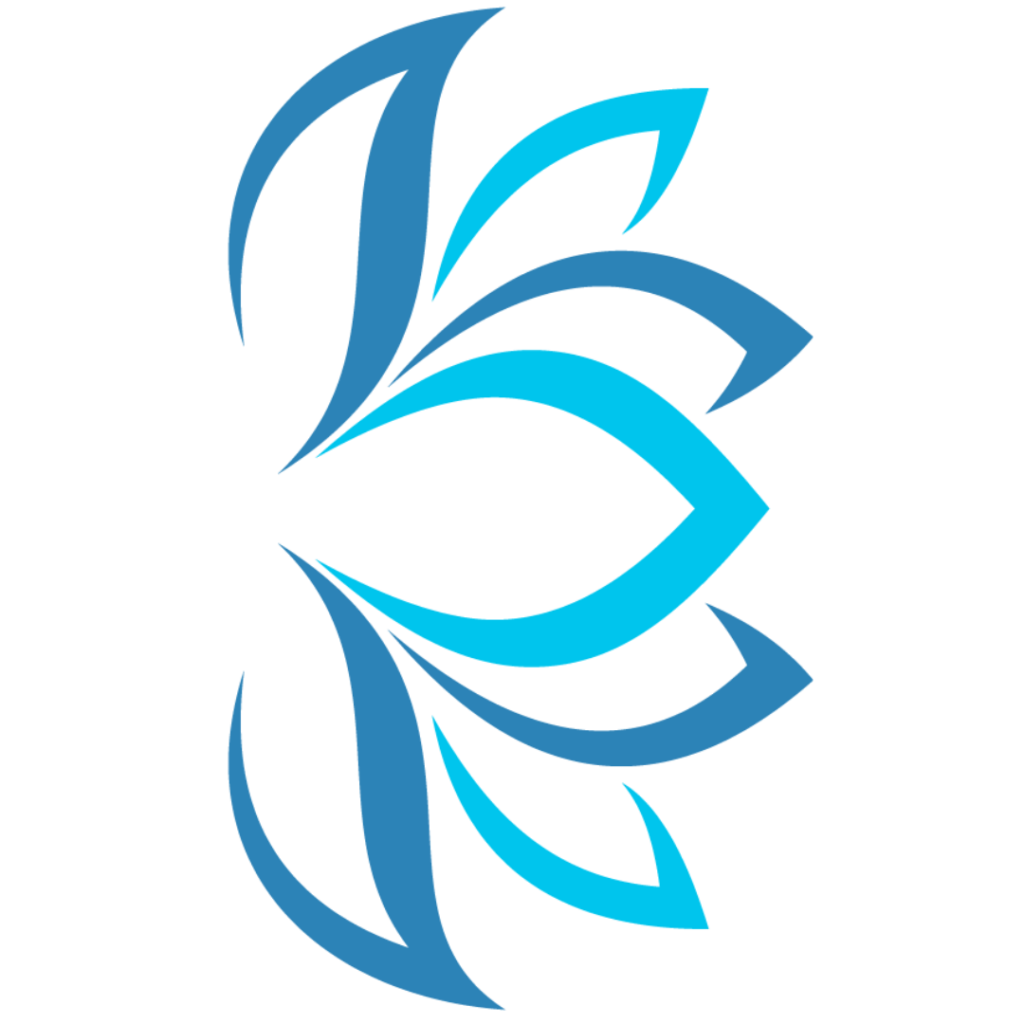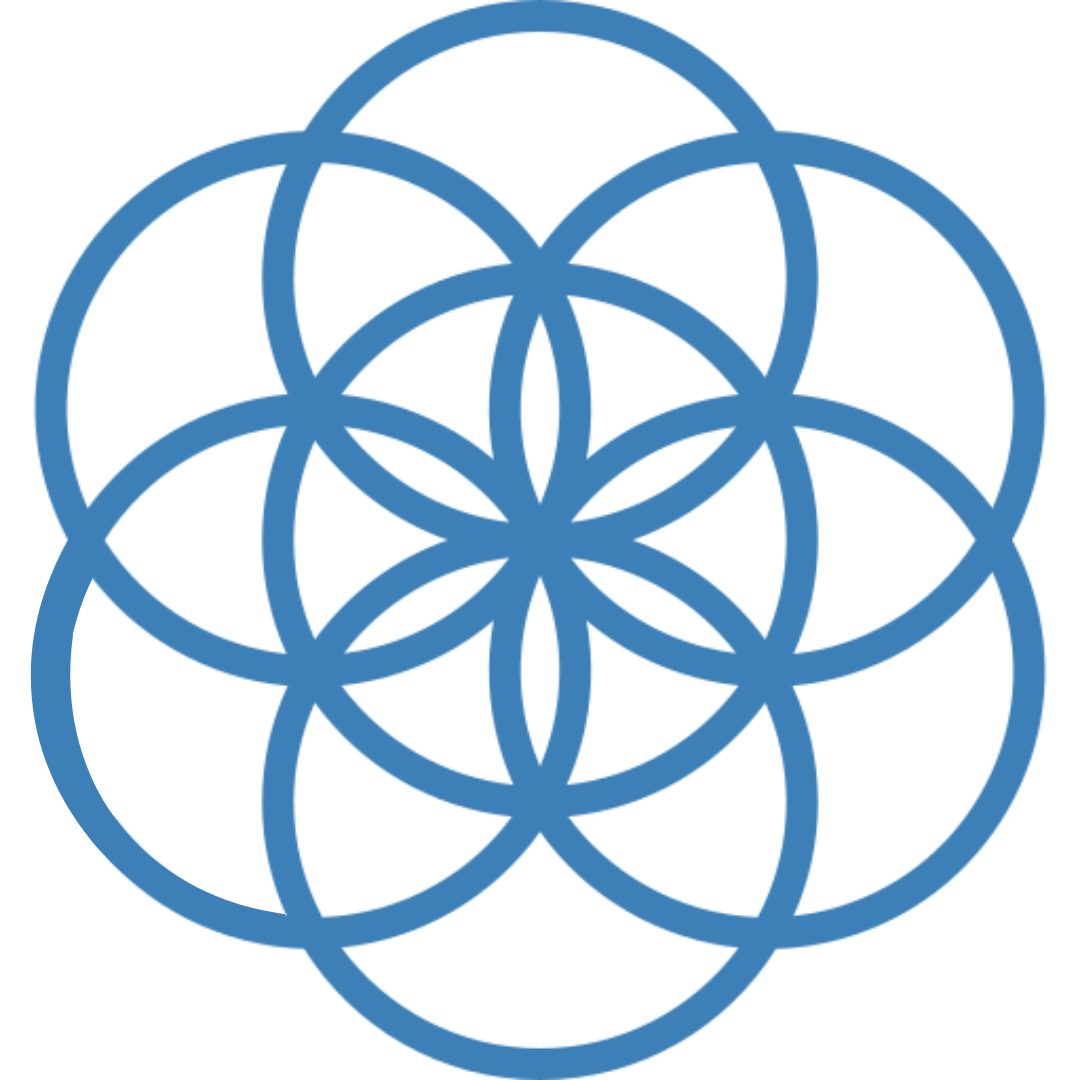 Mindfulness-Based Stress Reduction (MBSR), 8-week course, Switzerland, 2014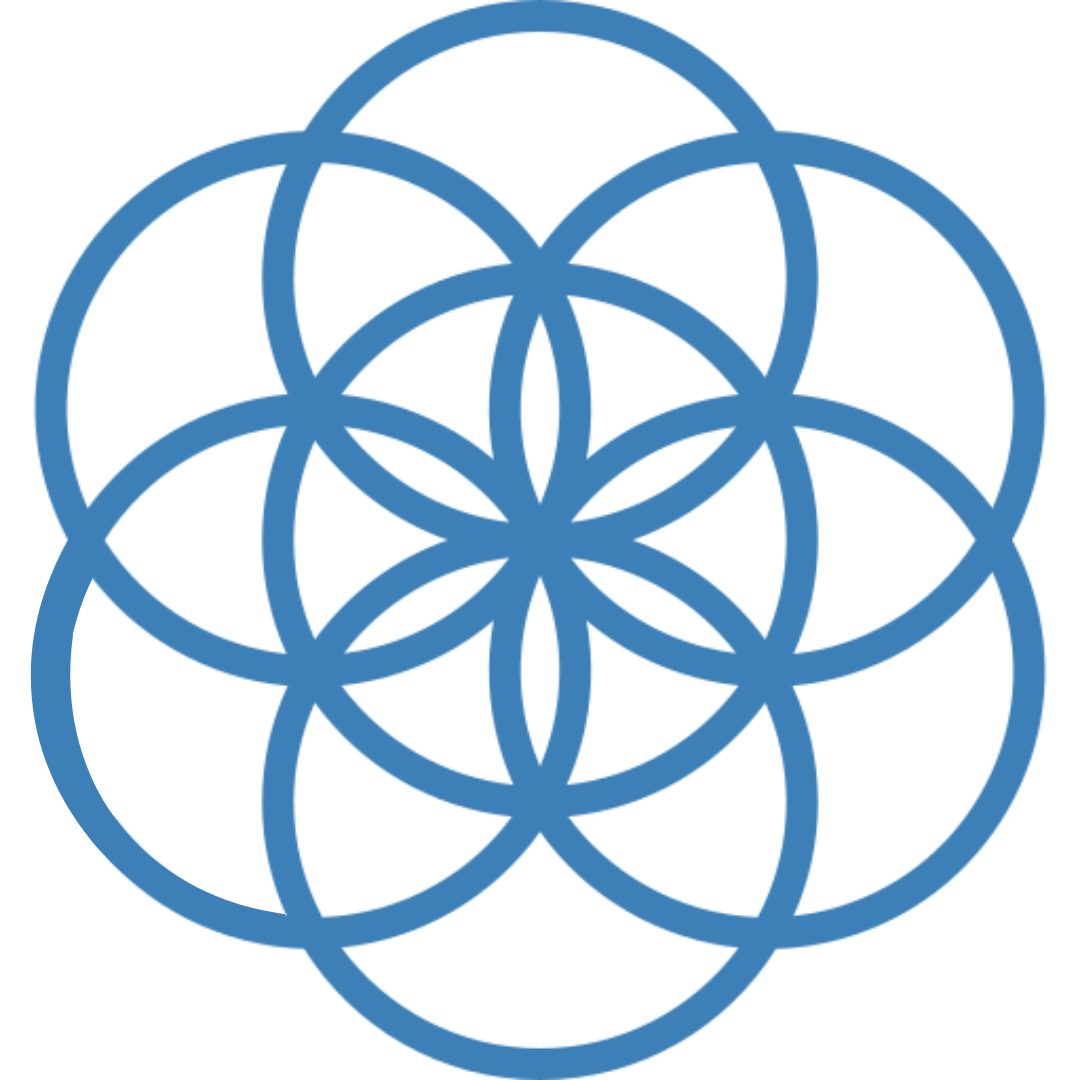 200hr YTT, Africa Yoga Project, Kenya, 2017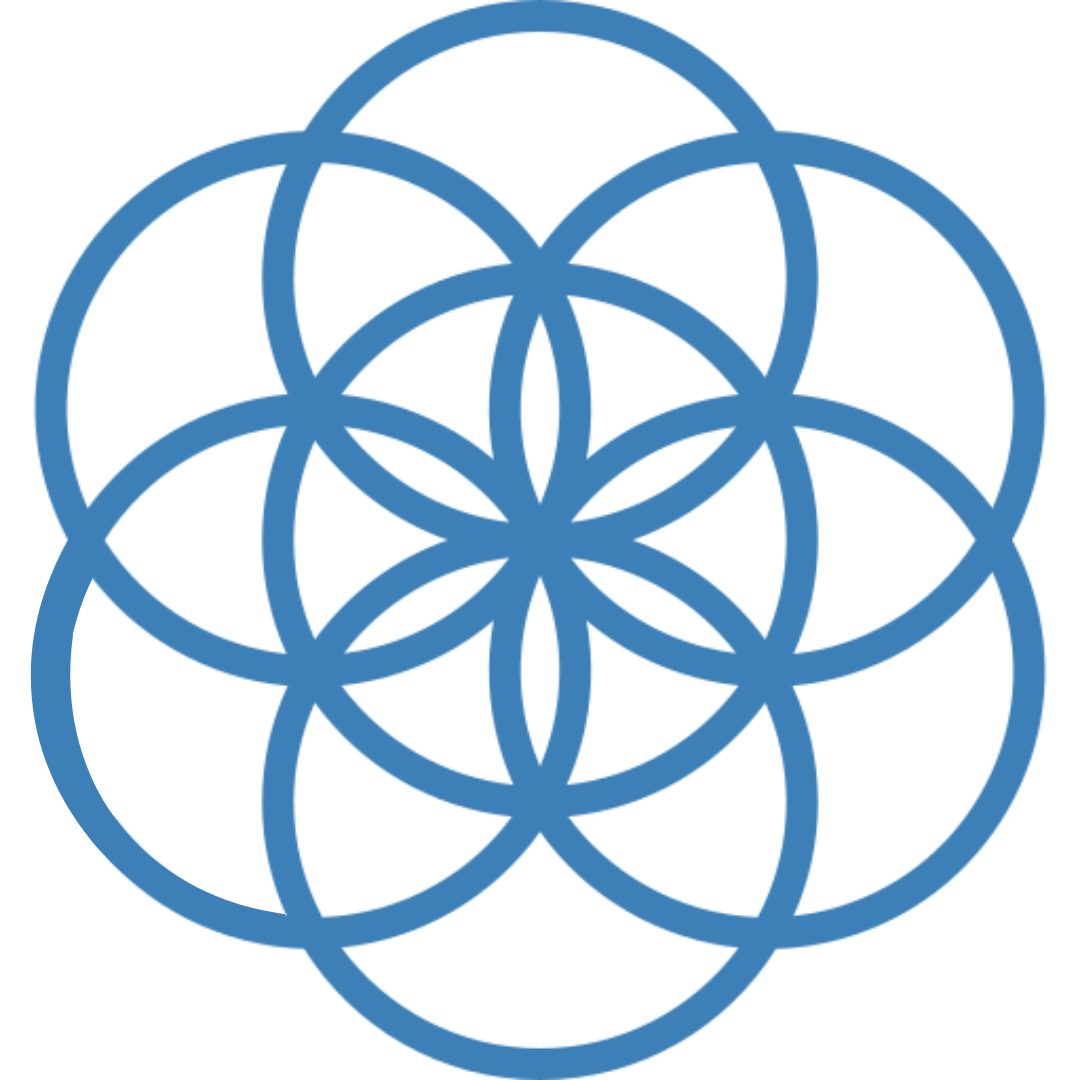 500hr Advanced YTT, Brett Larkin, USA, 2021 - 2022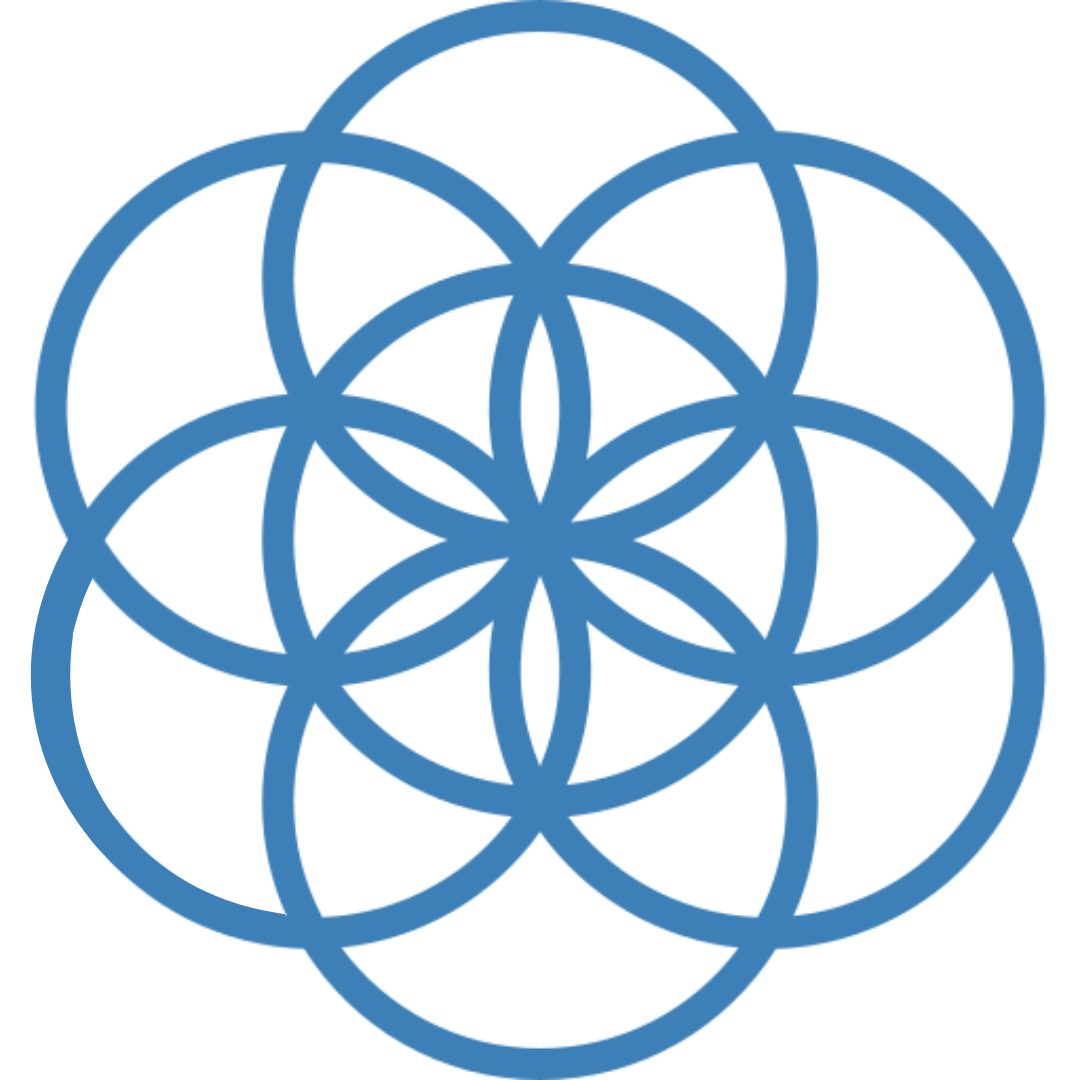 65hr Pre- and Postnatal YTT, Bliss Baby Yoga, Australia, 2019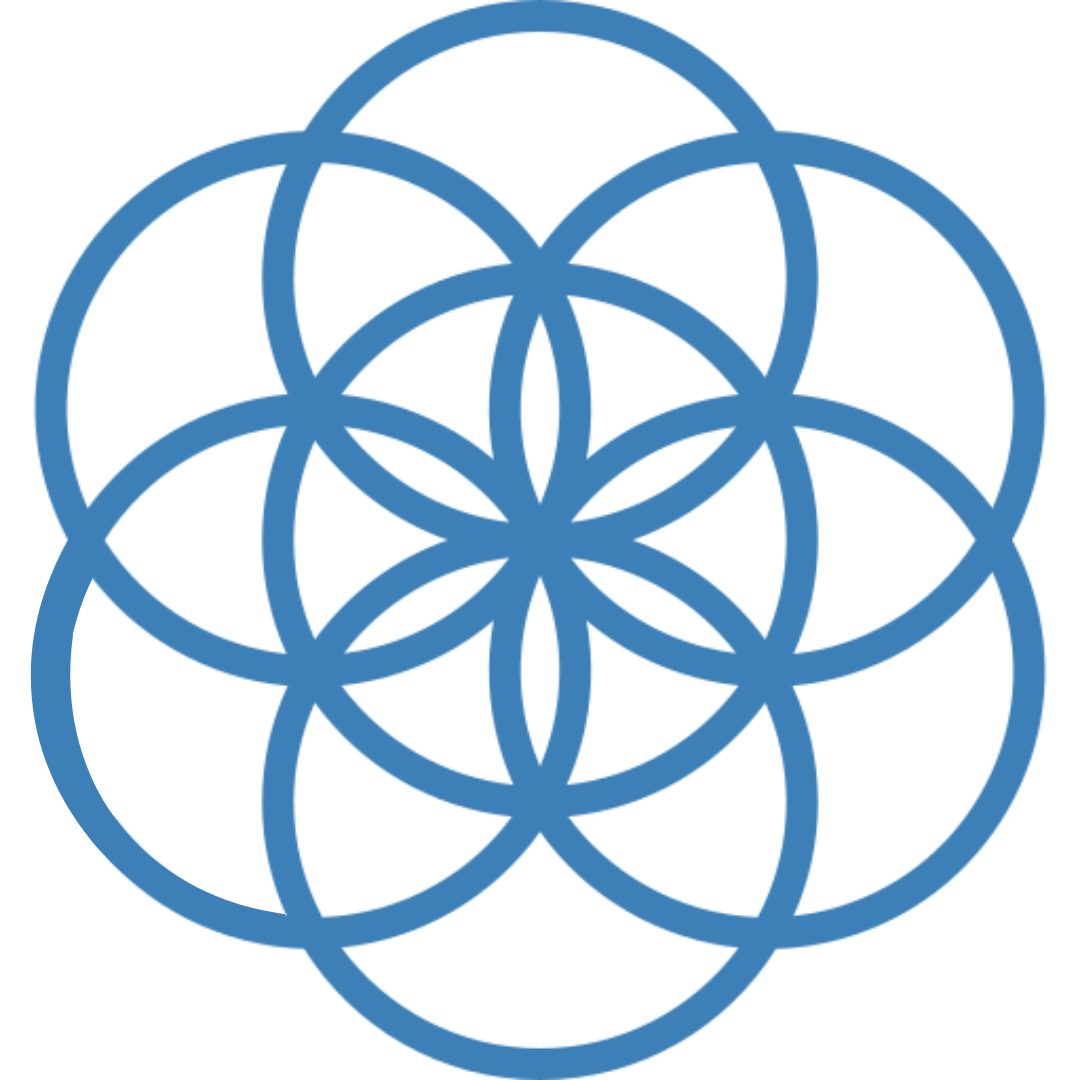 500hr Advanced YTT, Brett Larkin, USA, 2021 - 2022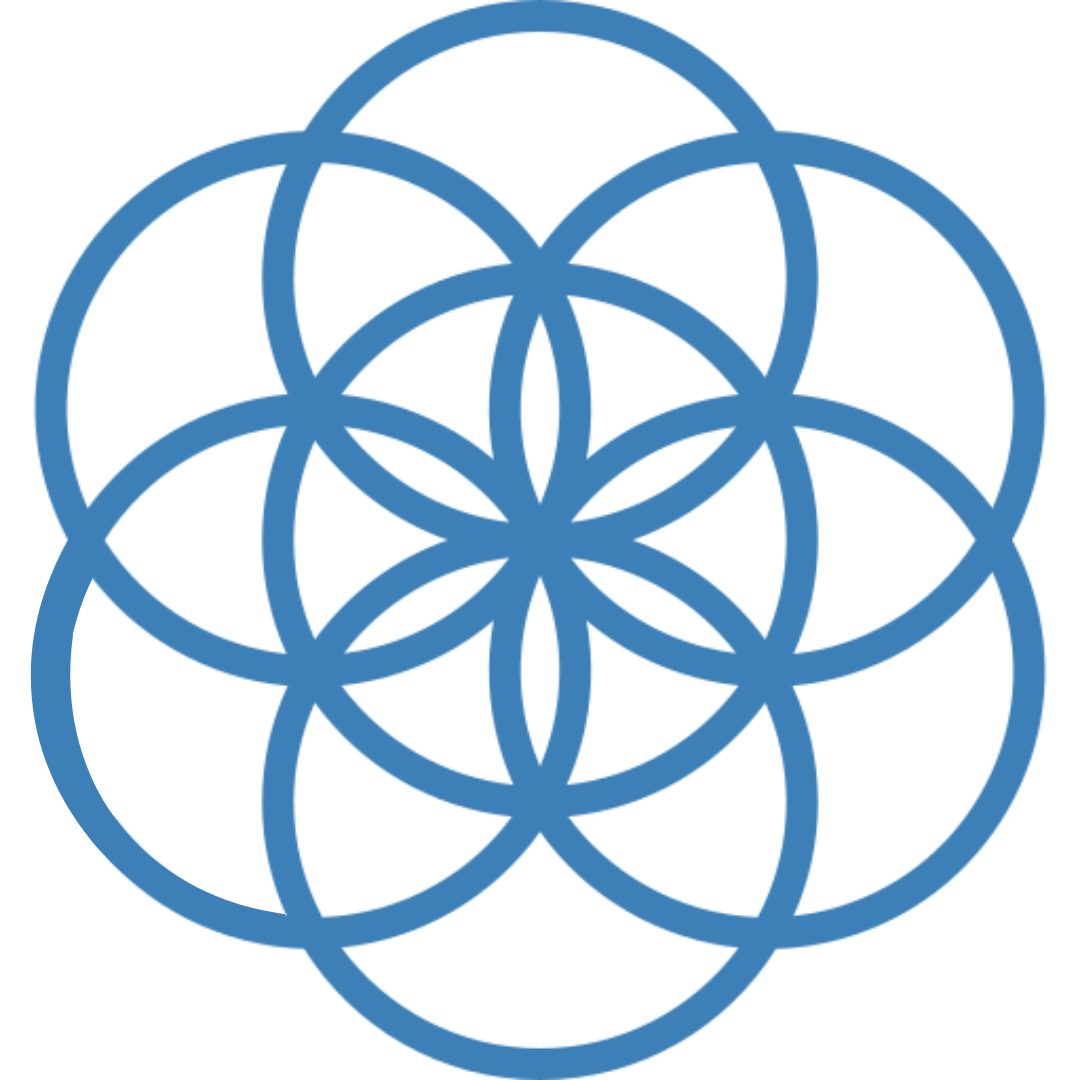 ensa Mental Health First Aider, Switzerland - 2023