'We practice yoga not to get better at yoga but to get better at living'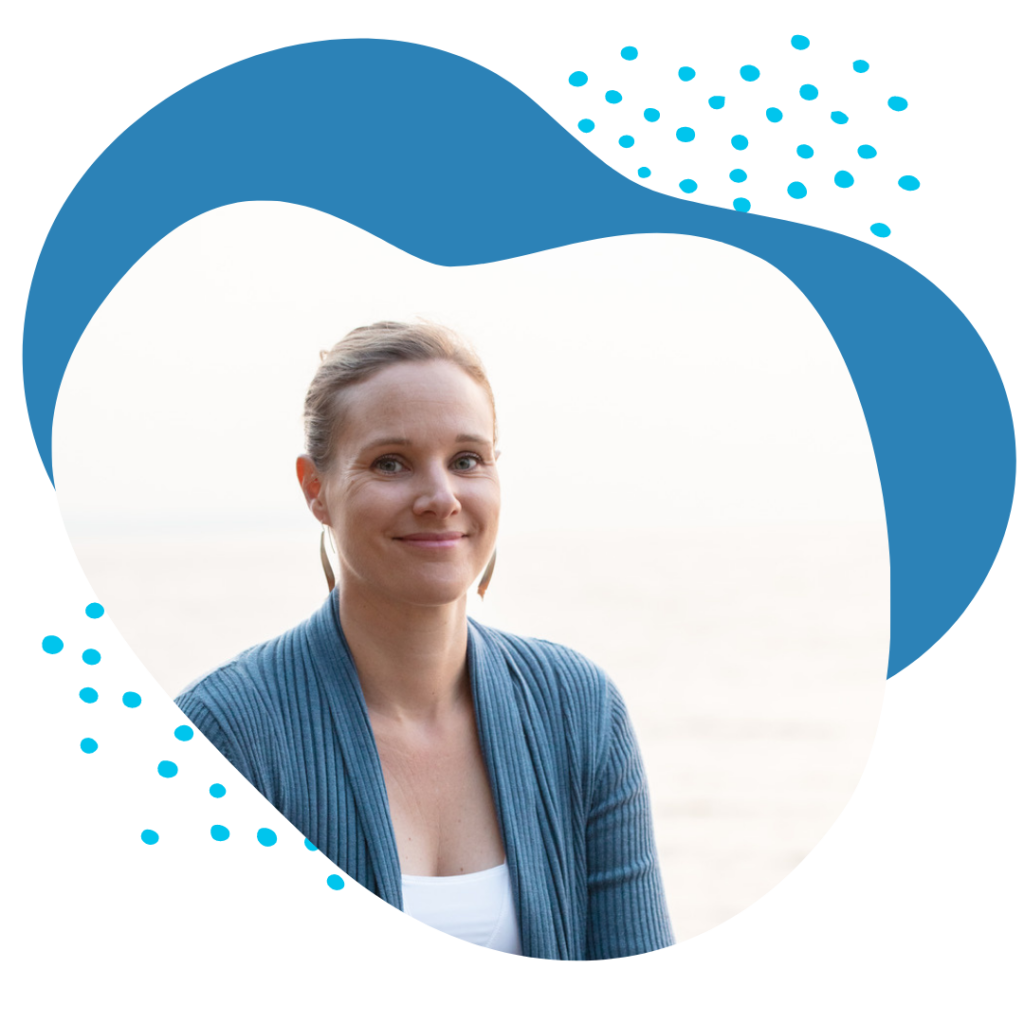 Yoga for Motherhood & Life
Hi, I'm Verena, a yoga and meditation teacher based in the Lake Geneva region (Nyon) and founder of Yogamelia, a nurturing and supportive community of like-minded mothers and mothers-to-be.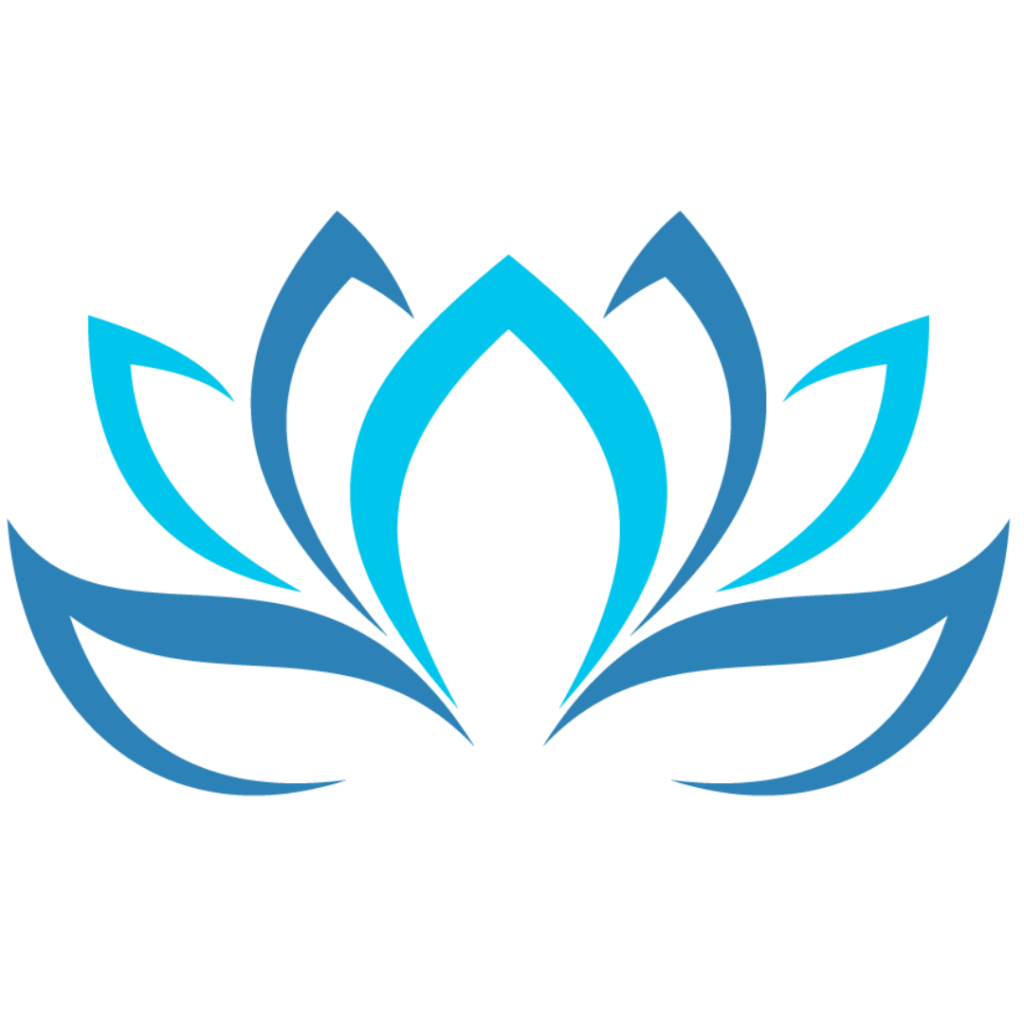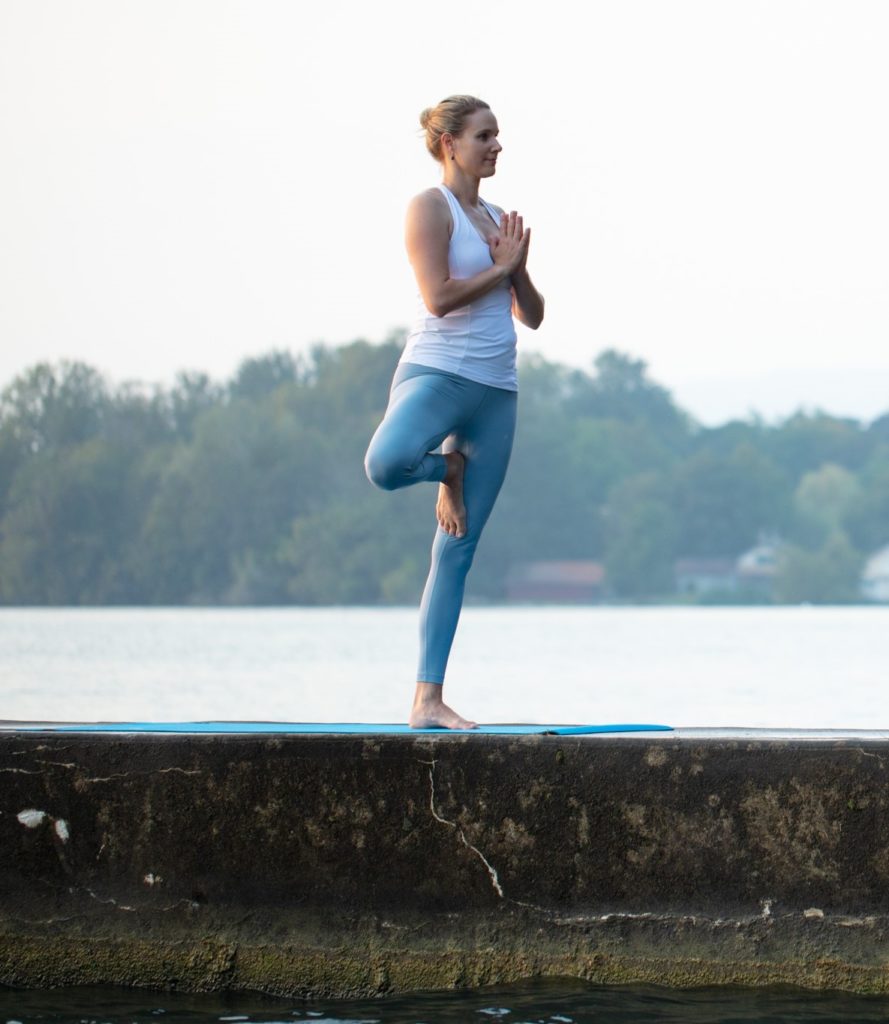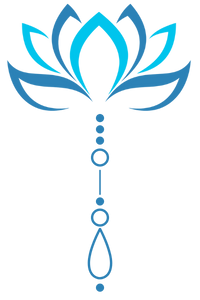 As a busy mum-of-one juggling a career in global health with a thriving yoga business, I'm passionate about empowering others to take charge of their wellbeing and find more calm, confidence and ease in both motherhood and life through the practice of yoga.
I launched Yogamelia in 2020 during the Covid-19 pandemic, while working full-time from home with a toddler in tow. I know all too well how easy it is to push our own needs to the bottom of the never-ending to-do list, yet I also know how vital it is for both our own wellbeing – and that of our families – to pause, release and reset.
By keeping our yoga practice simple and accessible (which, let's be honest, means we're more likely to commit to it), we can find pockets of calm throughout the day and, through that, a more enjoyable and sustainable way of being.
Wherever you are on your journey of motherhood and yoga, I am here to support you!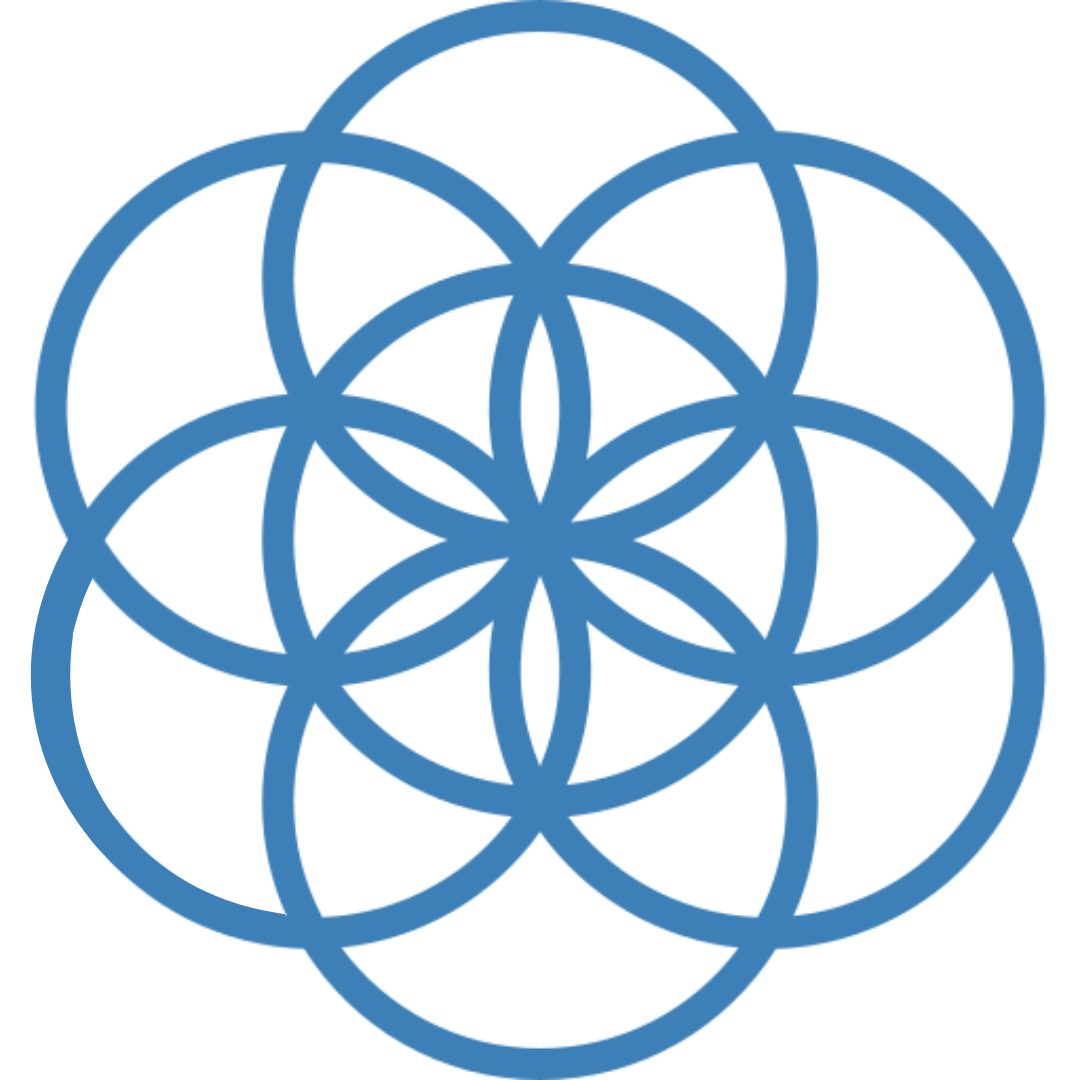 Pregnancy
Pregnancy is a time of great and rapid change, both physically and emotionally, as we prepare for birth and beyond. Through gentle prenatal yoga, breathwork and meditation techniques, I share sustainable practices that will support you during birth and beyond.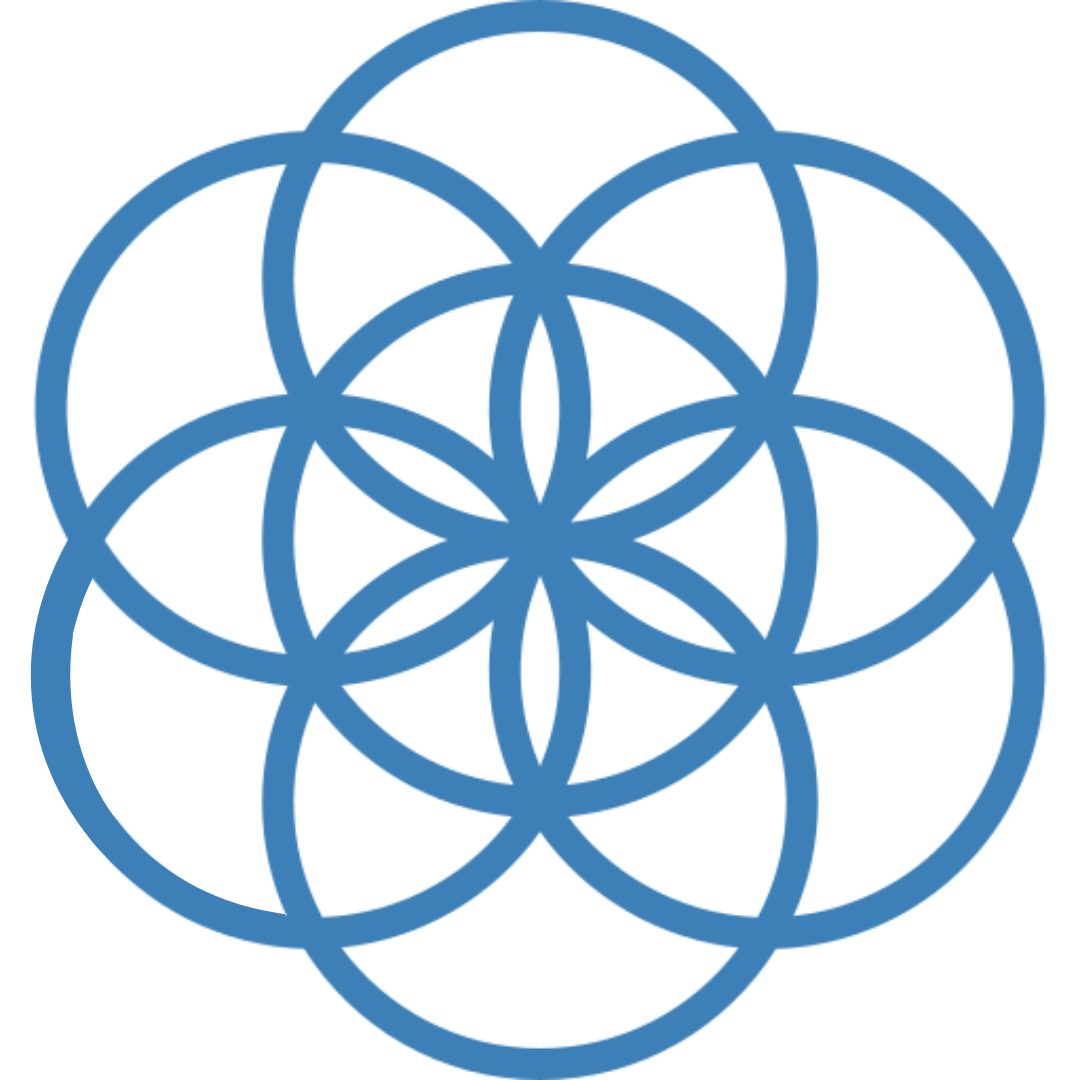 Postpartum
If you've recently become a mum, I'll provide you with a safe space where you can reconnect to your body and rebuild strength and confidence alongside others, growing into your new role within a supportive and nourishing community.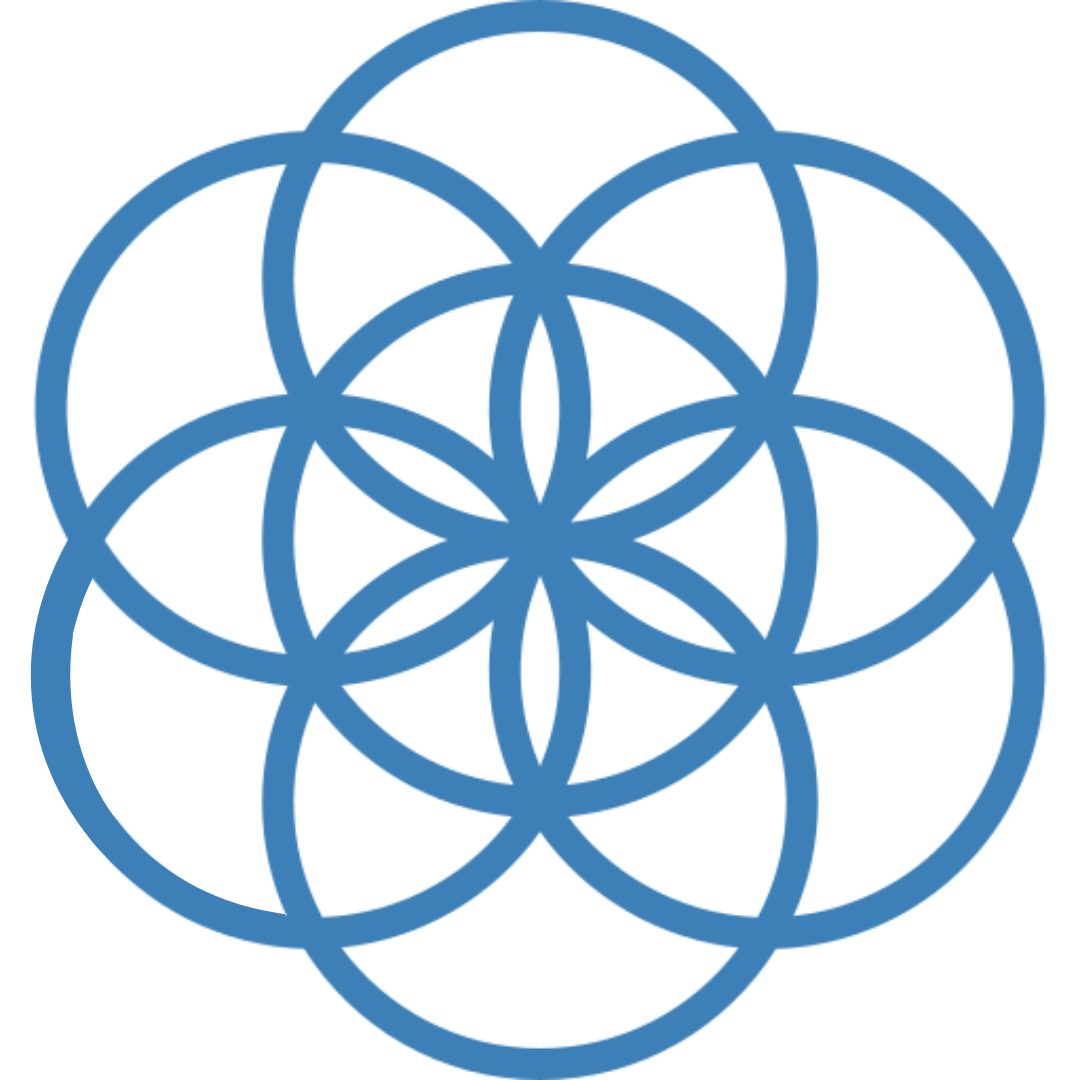 Motherhood
Whether you're a new mum or you've been doing this for years, yoga is a fantastic way to find more calm, confidence and ease in motherhood and life. Meet and connect with other like-minded women while gaining strength and space in both body and mind.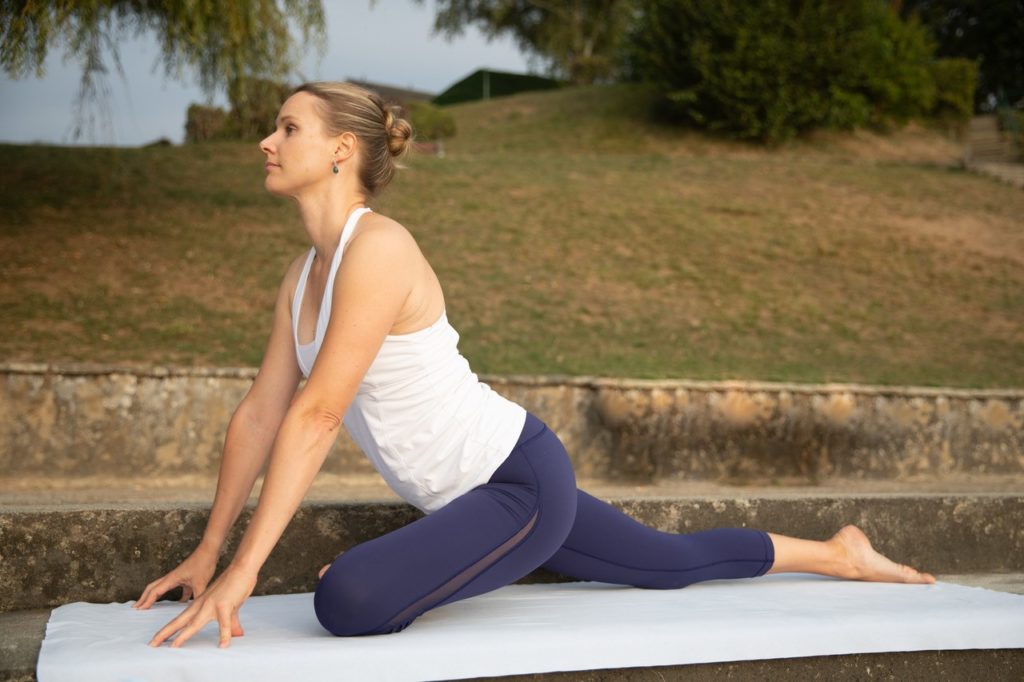 Free 10-minute 'Instant Calm' Yoga Sequence
As mothers, taking care of ourselves is often at the bottom of our never-ending to-do list. But taking time to nourish and reconnect to yourself, even if it's just 10 minutes, can make such a huge difference to your day, leaving you calmer, more confident and giving you the headspace to be the mother you want to be.
Sign up for my newsletter today and I'll send you my favourite 10-minute 'Instant Calm' yoga sequence. You'll also receive simple yoga, meditation and self-care tips, along with exclusive deals on my latest yoga offerings, such as classes, workshops and retreats.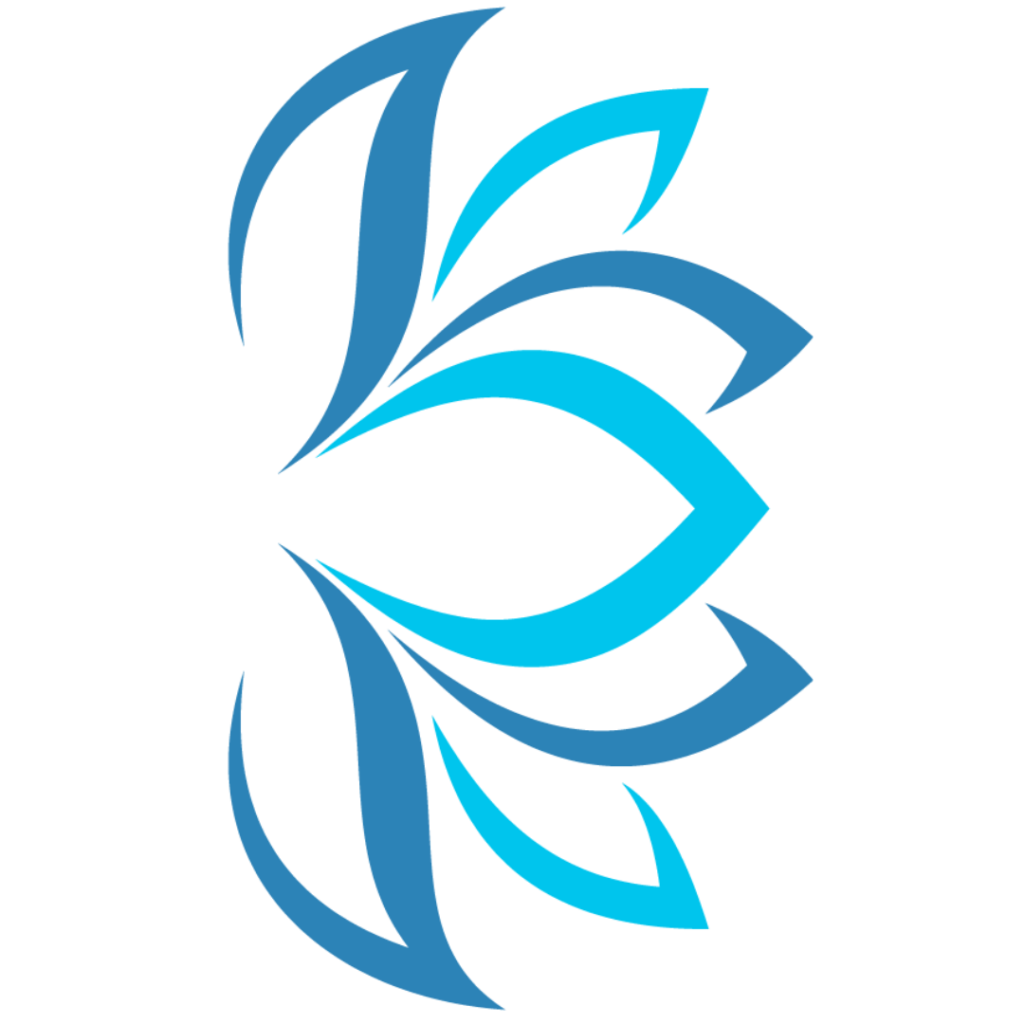 See below to discover what some of my many students have to say about my yoga classes, events, and retreats!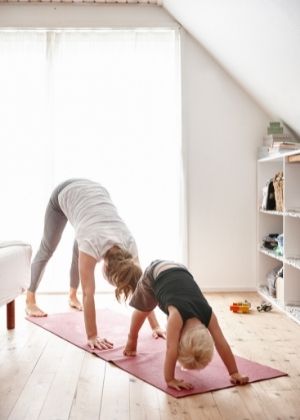 I've attended two Yogamelia Mini Retreats, which have been fantastic to help me reset & unwind from the stresses of juggling full-time work and motherhood. Verena is a really supportive instructor and highly responsive to the different needs and levels in the group. She offers the perfect balance of relaxing stretches and energising exercises. I've felt the beneficial effects of these sessions for days afterwards. The retreat is also very sociable and an opportunity to meet new people. I highly recommend Yogamelia for exercise designed to meet the needs of busy working mums.
The Release & Reset Mini Retreat with Verena was thoroughly relaxing for the body & mind. I especially appreciated the timing on a Sunday afternoon, which was convenient for ensuring childcare, allowing for some 'me-time' to wind down, clear my mind and rejuvenate. The final 'cherry on the cake' was a delicious vegan chocolate mousse to share in the company of like-minded women. Looking forward to doing this again!
The Weekend Retreat on St. Peterinsel was nothing short of amazing. I could honestly not think of a better place to relax & unwind. Verena had prepared a wonderful program of yoga and meditation sessions and I loved how we combined the focus on our mental and physical wellbeing.

I learned lots of meditation techniques and enjoyed Verena's instructions on a wide variety of yoga movements. It was a wonderful mixture of energizing, balancing, and relaxing poses. I also really enjoyed our walks outside and the delicious food that was served three times per day.

I can truly recommend the weekend retreats by Yogamelia to anyone looking for a relaxing and at the same time energizing get-away that will tend to your soul, body, and mind!
Visit the Yoga Studio in Crassier
Yogamelia Studio: Rue de la Tour 36a, CH – 1263 Crassier (Vaud; close to Nyon)
Have a question or suggestion? Send Me a Message!
Motherhood & life is great, exhausting, full of laughter and sometimes also tears. When we take good care of ourselves, it becomes easier… at least that's what I believe. I look forward to hearing from you!
Copyright © 2023 Yogamelia – 1263 Crassier, Switzerland
Copyright © 2023 Yogamelia – 1263 Crassier, Switzerland